Intermittent fasting can produce clinically significant weight loss as well as improve metabolic health in individuals with obesity, according to a new study review led by University of Illinois Chicago researchers.
"We noted that intermittent fasting is not better than regular dieting; both produce the same amount of weight loss and similar changes in blood pressure, cholesterol and inflammation," said Krista Varady, professor of nutrition at the UIC College of Applied Health Sciences and author of "Cardiometabolic Benefits of Intermittent Fasting."  Read the rest of the article HERE.
Watch our FREE Intermittent Fasting 101 Masterclass with Master Nutrition Expert, Christy Thiel.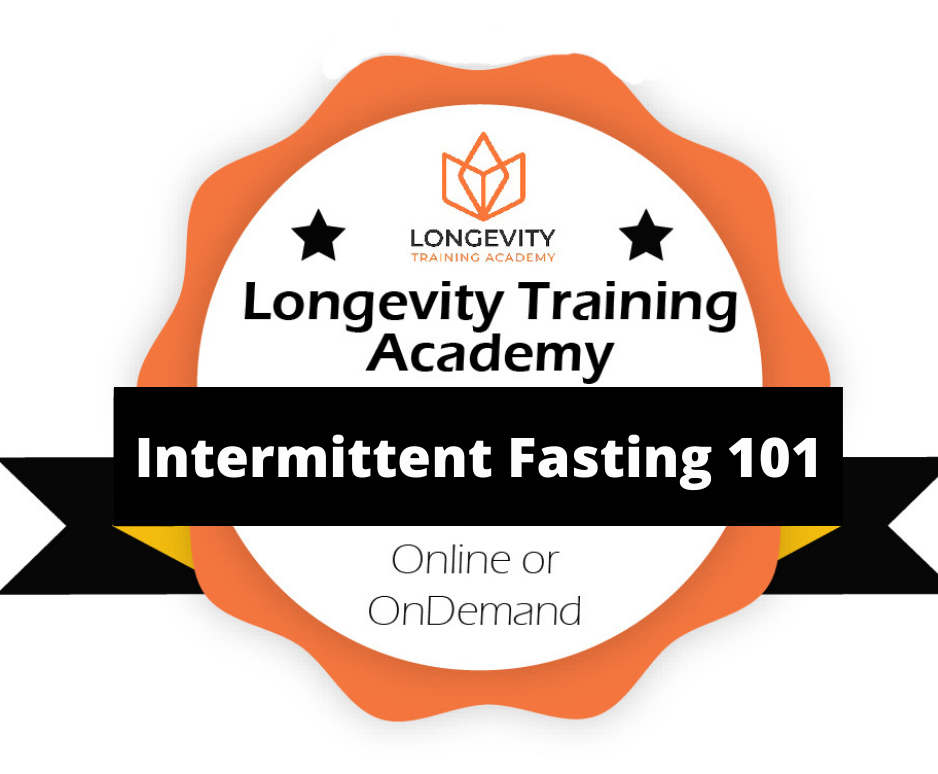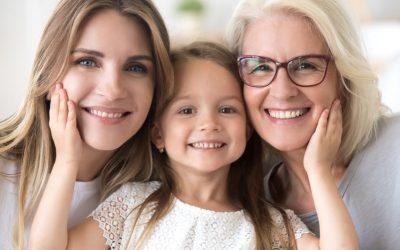 Listen to Dr. David Sinclair's latest updates about the science of aging. David is a tenured Professor of Genetics at Harvard Medical School. His book, Lifespan, became a NY Times Bestseller in 2019. While David is best known for his work on genes that delay and...
Get the latest information on longevity, anti-aging, regenerative medicine and other wellness topics!