Guided Fasting Group Coaching Program
Join us for our Fasting Program
√Intermittent Fasting 101 Masterclass: Get Instant Access Below
√Guided Fasting Group Coaching Program 
Guided Fasting Group Coaching Program
Learn the foundation, benefits and ways to intermittent fast. Start detoxing so you can get the most out of ketosis, cellular resetting and feeling in control of food.

Going deeper into the detox, intermittent fasting benefits and now autophagy. The body's internal cleansing system and cellular renewal will support your immune system, neurological and metabolic functions.

All the 'Why's' come together. Fat burning, hormones, stem cells, prevention and longevity! We will go on a 5 day fast and finish the fast with a deep microbiome, cellular and physiological reset.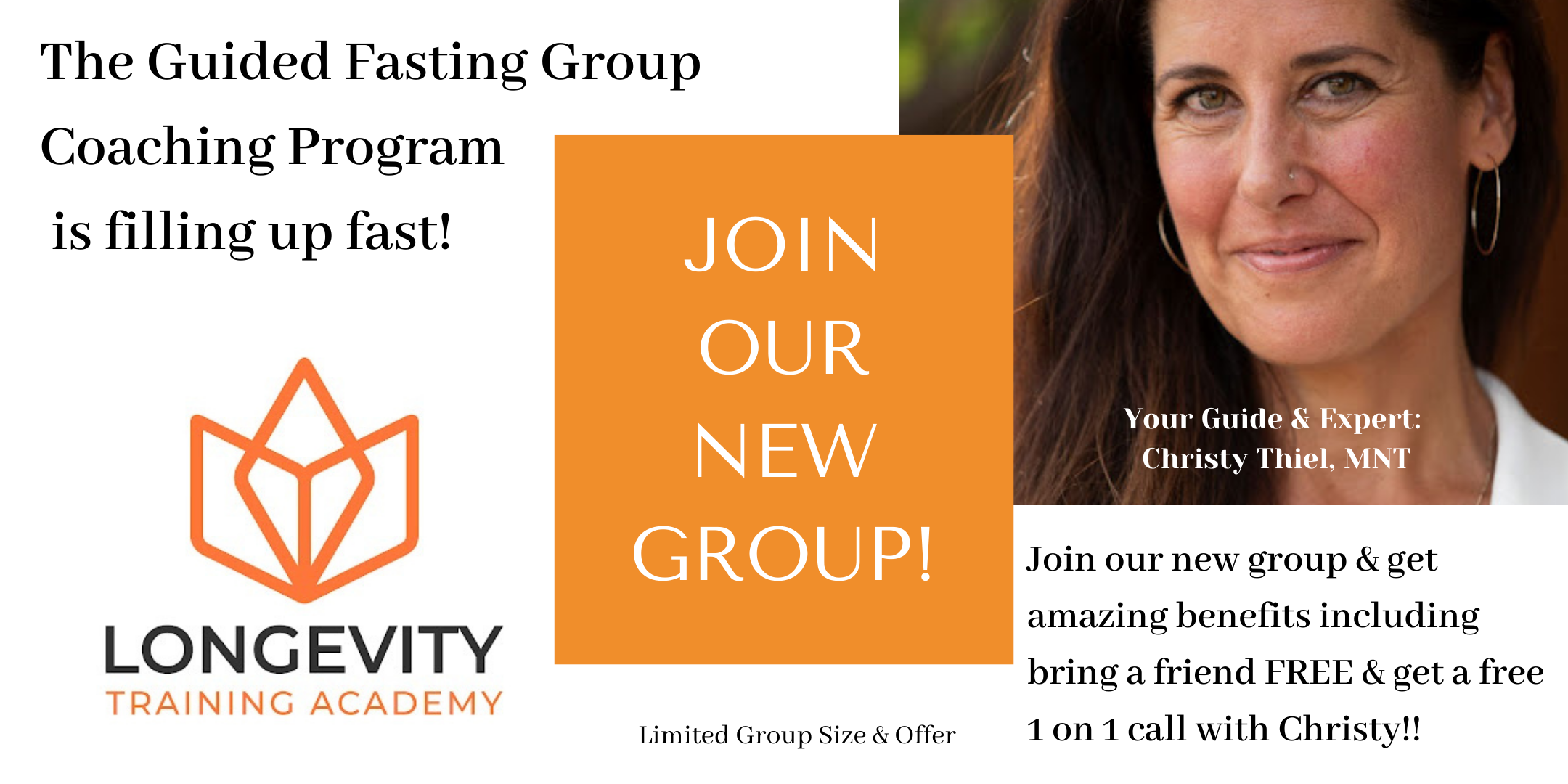 Experienced, Knowledgeable, Inspirational
Meet your expert coach,
Christy Thiel
Christy Thiel is a Master Nutrition Therapist and specializes in the Science of Fasting, endocannabinoid health and advanced supplementation. Christy is the Director of Education at Seed2System and helps people and businesses understand the opportunities that are available with supplementation, lifestyle and partnering.  Health is always a journey; whether you are trying to get your health back, improve it, or maintain it. No matter where you are at with it, if you have ever lost it, you know its vital role in getting through the day. You also know without it how challenging everyday activities can be.  Christy is a national speaker and educator on health's missing link, food as medicine, the Human Virome, Fasting, Detox and Advanced Supplementation. She shares the wisdom and adaptation of this system in an approachable way with science and personal experience.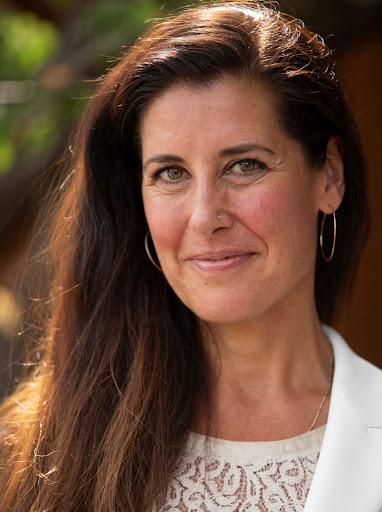 Highlights from Past Events
We have hosted over 100 webinars, workshops, masterclasses and virtual summits and are always planning new and innovative longevity focused topics.  We have more than 35 educators that teach about Fasting, Biohacking, Stem Cells, Advanced supplements and so many more. Become a member to get access to all of our live events and a library of longevity courses.
FREE ACCESS:  Watch the Intermittent Fasting 101 Masterclass with Christy Thiel – Click below
I had the most surprising and amazing experience. Christy has not only an understanding of the physiology surrounding a fast, she understands the psychology as well.  She leads you through a process that makes you feel safe and provides education and tools for you to feel successful.  There is no way I could have undertaken something like this on my own.  But with her guidance, the team's support, it was possible.  It is not easy, however, it is so worth it!!  I know it was a success for a variety of reasons.  Number one, I feel that my metabolism is better, I don't feel "hangry" anymore and can easily control what I put into my body, hence, I make better choices.  I also recently did a Body Scan where I measured my visceral fat and intracellular water and mine was nearly perfect!  the MD, who measured me, was so complimentary – as she said it's rare to see such great numbers in my age group.  I highly recommend this fast and Christie's guidance, she is truly one of a kind!