Read some of our hottest blog posts here:
Read articles from our speakers – all experts in their fields related to longevity.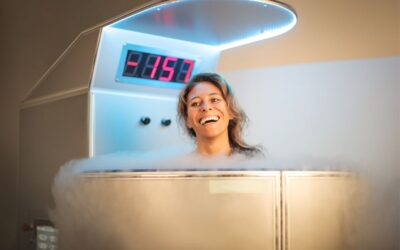 Amidst the increasing trend towards holistic, powered by nature wellness and preventing illness rather than medicating the way out of it, COLD (cold showers, wild swimming in chilly water, ice baths, and whole-body cryotherapy using brief exposures to extremely cold...
Check out our new Intermittant Fasting Programs starting in January 2022…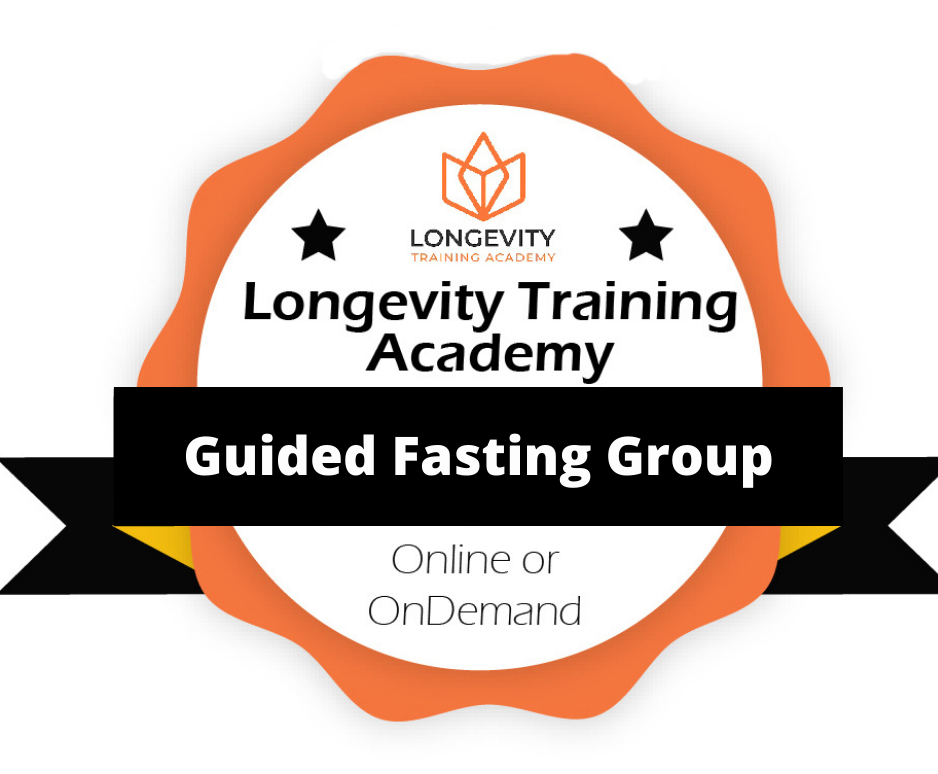 Three Options to take any one of our
"Guided Fasting Group Coaching Programs":
Level 1

: Learn the foundation, benefits and ways to intermittent fast. Start detoxing so you can get the most out of ketosis, cellular resetting and feeling in control of food.

Level 2

: Going deeper into the detox, intermittent fasting benefits and now autophagy. The body's internal cleansing system and cellular renewal will support your immune system, neurological and metabolic functions.

Level 3

: All they 'Why's' come together in these four weeks. Fat burning, hormones, stem cells, prevention and longevity! We will go on a 5 day fast and finish the 12 weeks with a deep microbiome, cellular and physiological reset.
4 Week Program with 4 Group Sessions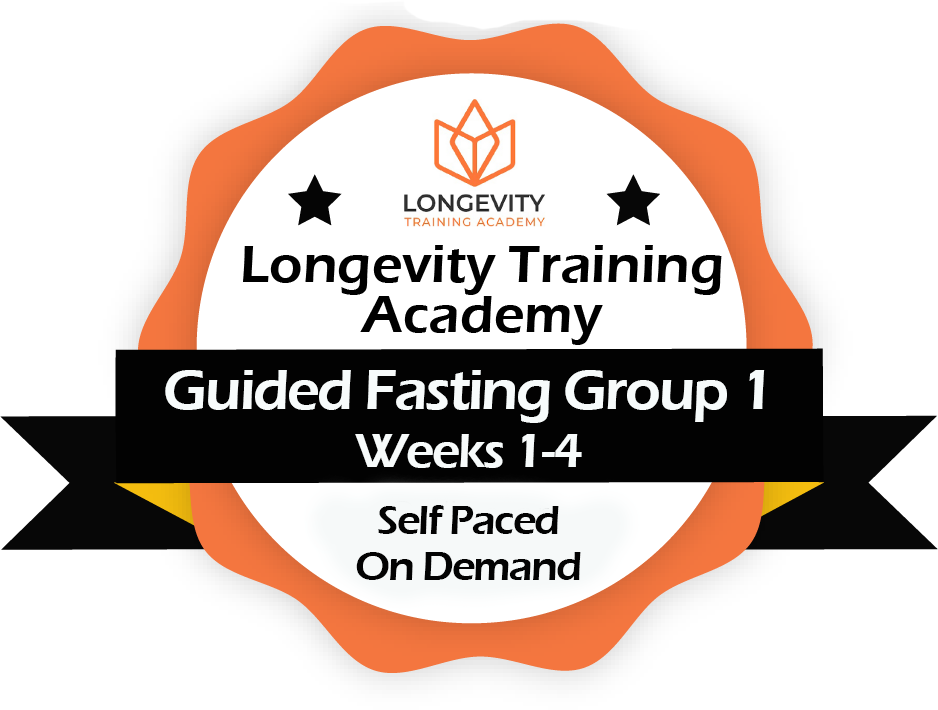 8 Week Program with 8 Group Sessions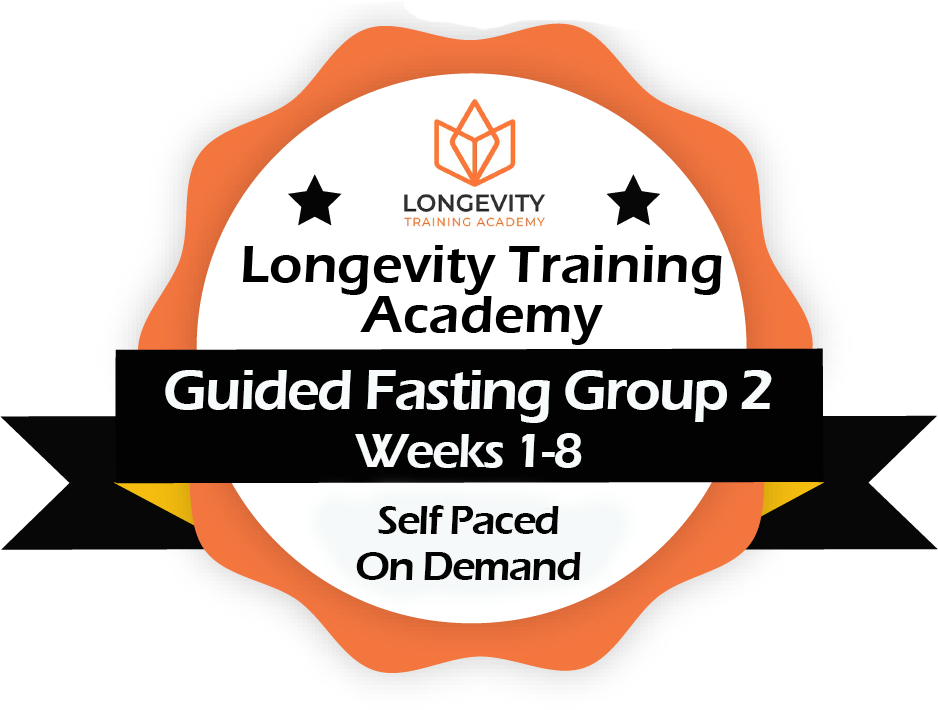 12 Week Program with 12 Group Sessions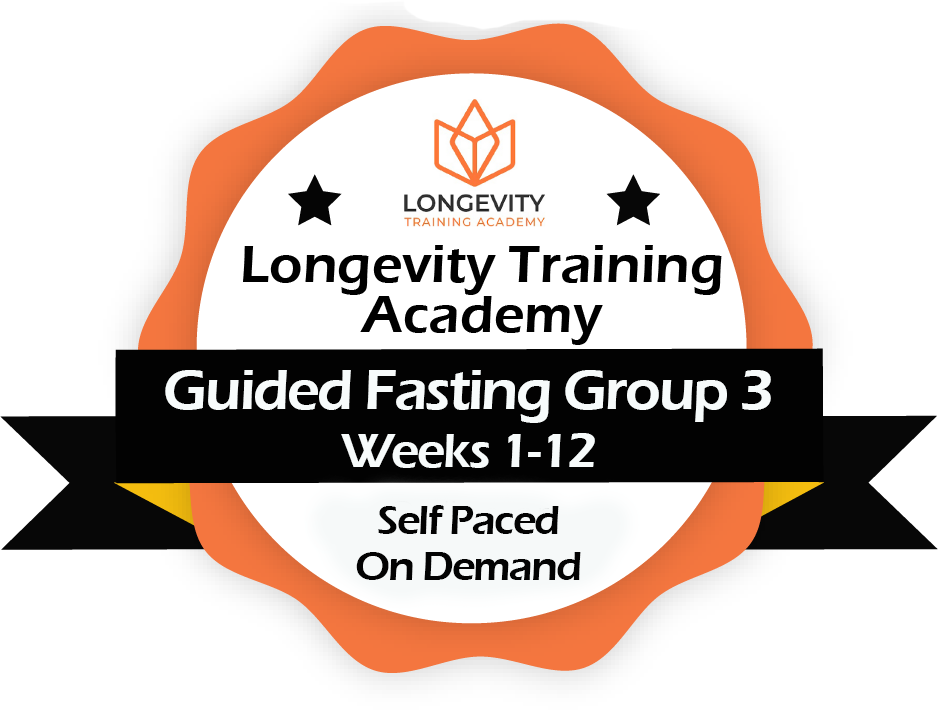 …Then learn more about the significant benefits of Intermittent Fasting here: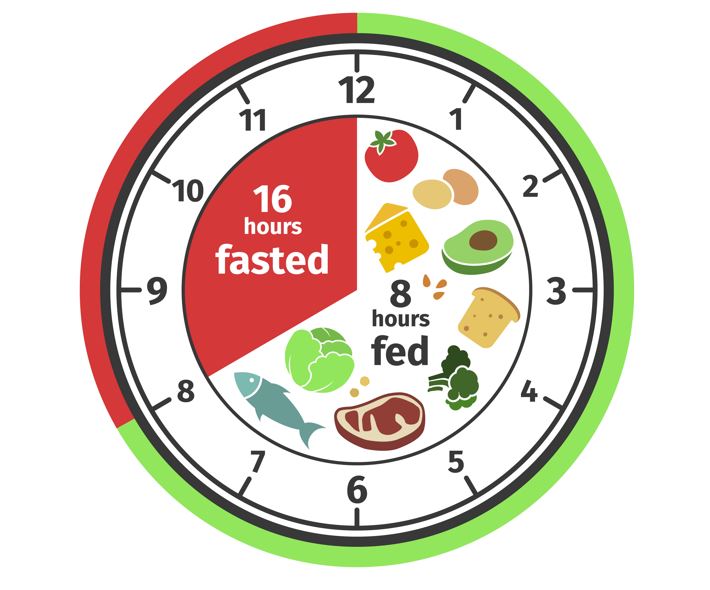 Longevity Lyfe BlogIntermittent fasting can produce clinically significant weight loss as well as improve metabolic health in individuals with obesity, according to a new study review led by University of Illinois Chicago researchers. "We noted that intermittent...
Get a FREE course right now to introduce you to the benefits of Internittent Fasting!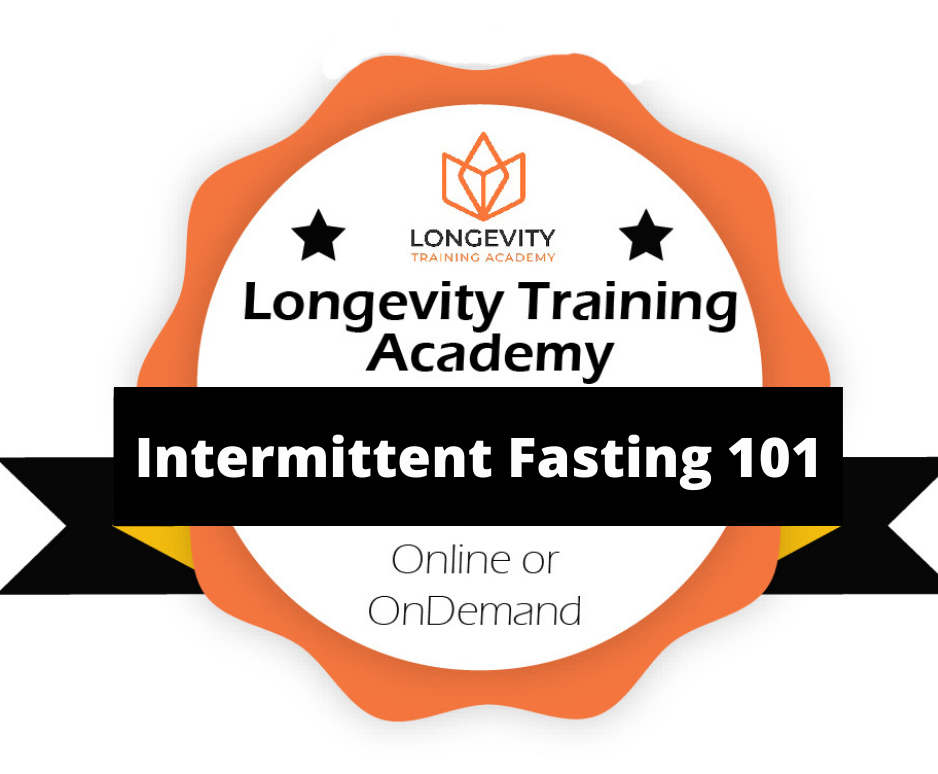 Press Play to start your free Intermittent Fasting 101 course now!
Meet your expert coach, Christy Thiel…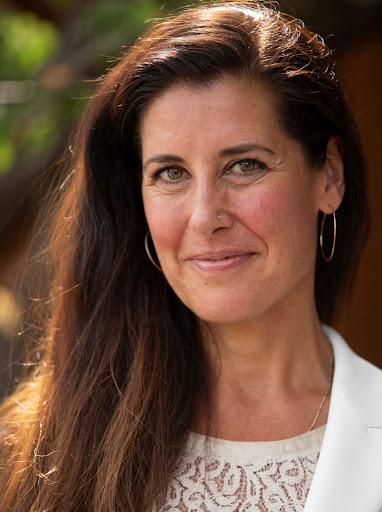 Christy Thiel is a Master Nutrition Therapist and specializes in the Science of Fasting, endocannabinoid health and advanced supplementation. Christy is the Director of Education at Seed2System and helps people and businesses understand the opportunities that are available with supplementation, lifestyle and partnering.  Health is always a journey; whether you are trying to get your health back, improve it, or maintain it. No matter where you are at with it, if you have ever lost it, you know its vital role in getting through the day. You also know without it how challenging everyday activities can be.  Christy is a national speaker and educator on health's missing link, food as medicine, the Human Virome, Fasting, Detox and Advanced Supplementation. She shares the wisdom and adaptation of this system in an approachable way with science and personal experience.