Learn how to get started with Intermittent Fasting for Free Today
Watch our Masterclass Right Now with Christy Thiel, Master Nutrition Therapist
√Learn How to Lose Weight
√Learn How to Get More Energy
√Learn How to Look & Feel Better Today
√This is for Beginners & if you're not getting the results you want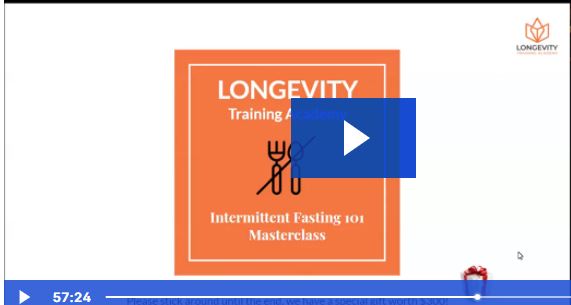 What are people saying about the
Intermittent Fasting 101 Masterclass
Christy is Amazing
I had the most surprising and amazing experience. Christy has not only an understanding of the physiology surrounding a fast, she understands the psychology as well. 
Fasting Success
Christy leads you through a process that makes you feel safe and provides education and tools for you to feel successful.  There is no way I could have undertaken something like this on my own. 
Better Results
I highly recommend this fasting masterclass and Christie's guidance, she is truly one of a kind!  My progress has been so much better than when I was doing it on my own.
Experienced, Knowledgeable, Inspirational
Meet Christy Thiel, Your Guide & Master Nutrition Therapist
Christy Thiel is a Master Nutrition Therapist and specializes in the Science of Fasting, endocannabinoid health and advanced supplementation. Christy is the Director of Education at Seed2System and helps people and businesses understand the opportunities that are available with supplementation, lifestyle and partnering.  Health is always a journey; whether you are trying to get your health back, improve it, or maintain it. No matter where you are at with it, if you have ever lost it, you know its vital role in getting through the day. You also know without it how challenging everyday activities can be.  Christy is a national speaker and educator on health's missing link, food as medicine, the Human Virome, Fasting, Detox and Advanced Supplementation. She shares the wisdom and adaptation of this system in an approachable way with science and personal experience.