We're adding new longevity speakers, educators, presenters, teachers, instructors, advisors, experts and professionals on an ongoing basis.  See some of our latest additions to our team of experts below.  Check back often to see our new faces.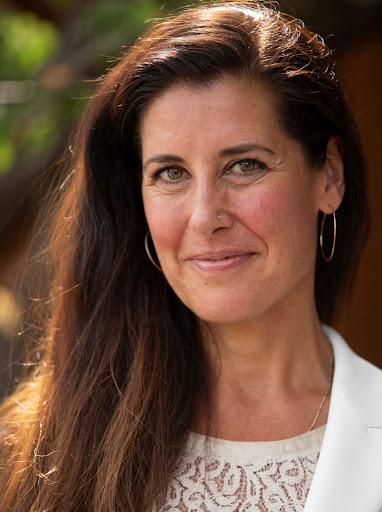 Christy Thiel is a Master Nutrition Therapist and specializes in endocannabinoid health and advanced supplements. Christy is the Director of Education at Seed2System and helps people and businesses understand the opportunities that are available with supplementation, lifestyle and education.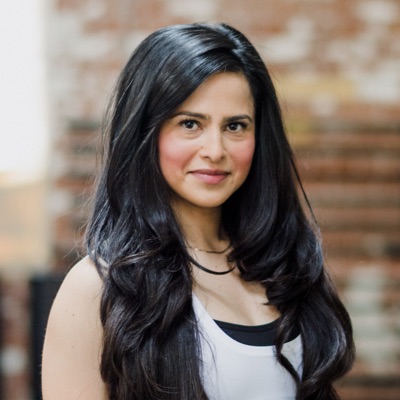 Valerie Merrill
Valerie Merrill is the COO of the Longevity Training Academy and has been in the healthcare and wellness industry for the last 15 years.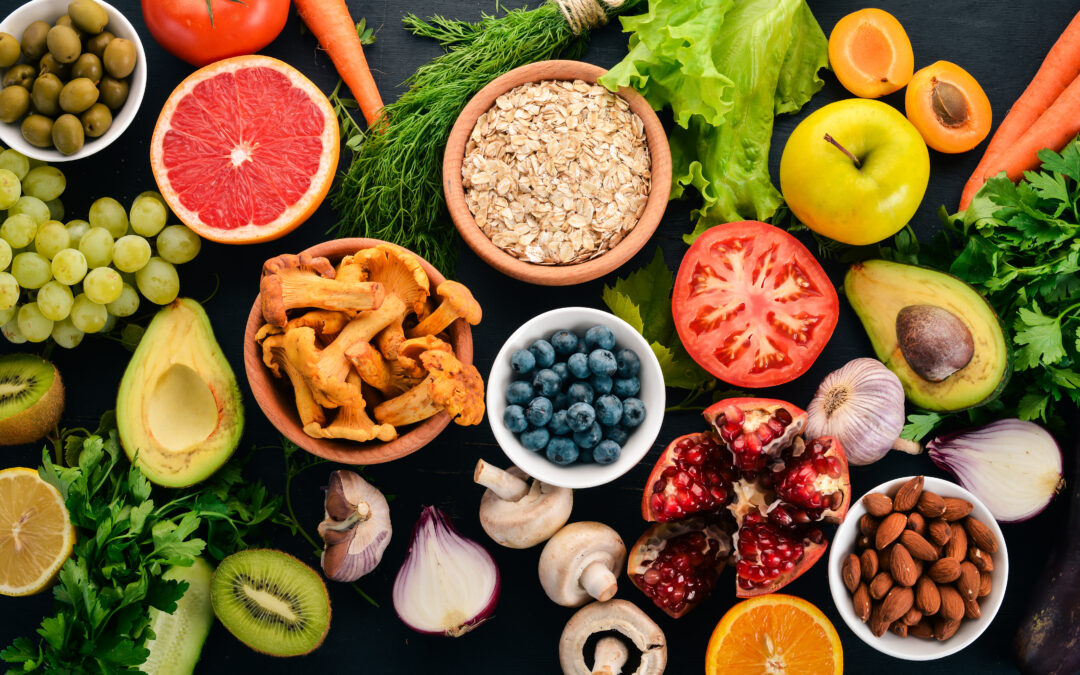 The Best Longevity Books to Read Today There are a lot of great books about longevity, anti-aging and regenerative medicine.  This is a short list of some of the best longevity books out there today. Longevity Book 1 Boundless: Upgrade Your Brain, Optimize Your Body...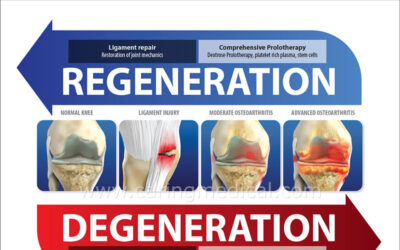 This article will cover information on Prolotherapy including general questions on Prolotherapy treatments, side effects, research, reviews, and medical studies. Ross Hauser, MD Prolotherapy is an in-office injection treatment that research and medical studies have...
Free Longevity & Biohacking Tips